STABLING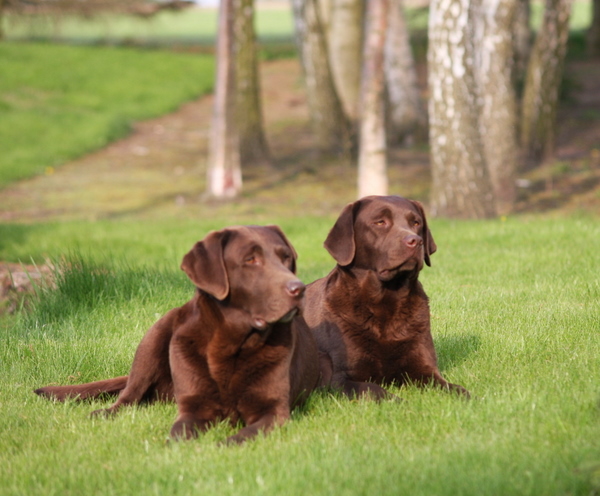 At Springborg Stud both you and your horse will find very good facilities.
As a rider you will get access to a 20x40 m indoor arena, an outdoor round arena for longe work and a new 20x60 m outdoor arena. In addition we offer riding lessions often.
We have from time to time vacant boxes, which will be announced on this website, or you can choose to sign up by contact us.
Stutteri Springborg – Regnholmvej 4 - DK-3320 Skævinge - Denmark - Phone: +45 48210180 - Mobile: +45 40625180 - stutteri@springborg.dk :::: Powered by CMS Editor