BREEDING MARES AT SPRINGBORG STUD
Acacie ERDH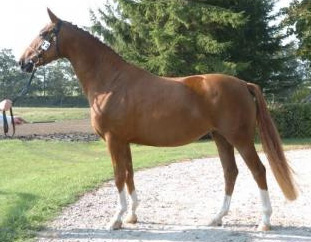 Springborgs Acacie is born in Germany and she's by Rubin-Royal. She was imported to Denmark in 2002.
Acaia GRDH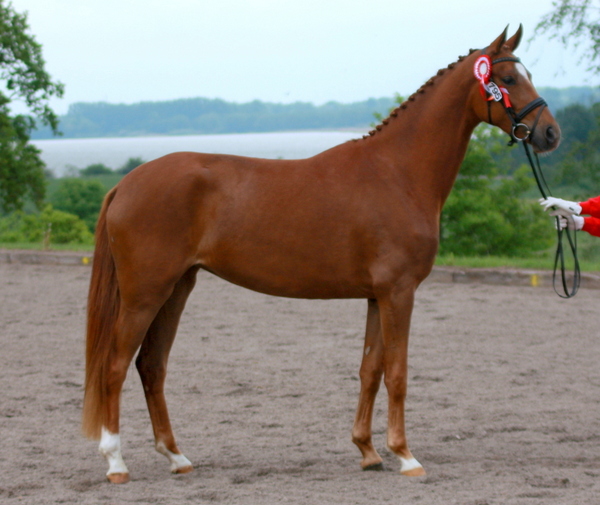 Springborgs Acaia is sold to Susanne Frederiksen. In 2013 Acaia was awarded with a gold medal in Danish warmblood.
Givenchy RDH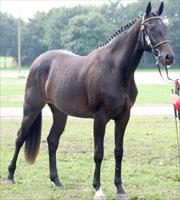 Springborgs Givenchy is bred out of a great preformance linie, where several offsprings have international sports results.

Guyana BRDH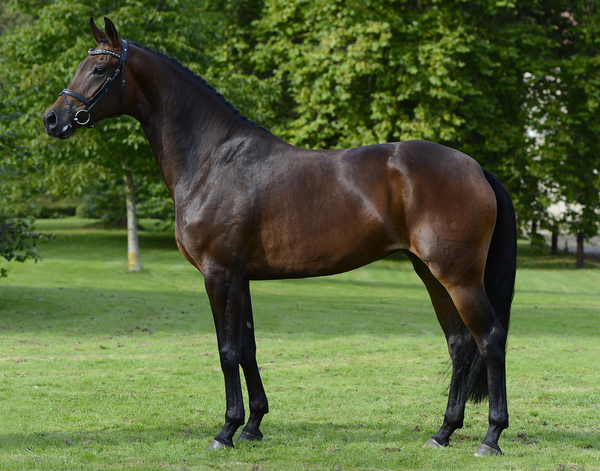 Springborgs Guyana is born at Springborg stud in 2009. She is approved in the best group, RDH, with a bronze medal.
Dancing Queen RDS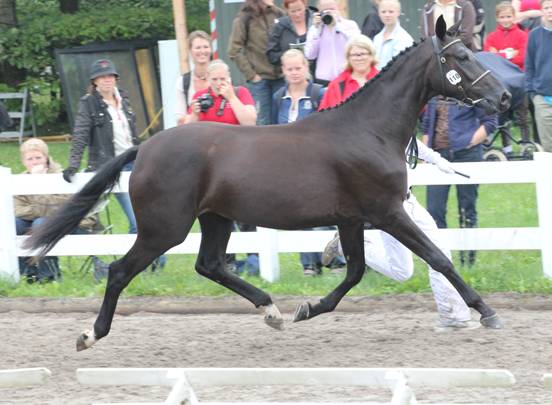 Springborgs Dancing Queen is born at Springborg Stud in 2008.
Stutteri Springborg – Regnholmvej 4 - DK-3320 Skævinge - Denmark - Phone: +45 48210180 - Mobile: +45 40625180 - stutteri@springborg.dk :::: Powered by CMS Editor