WELCOME TO SPRINGBORG STUD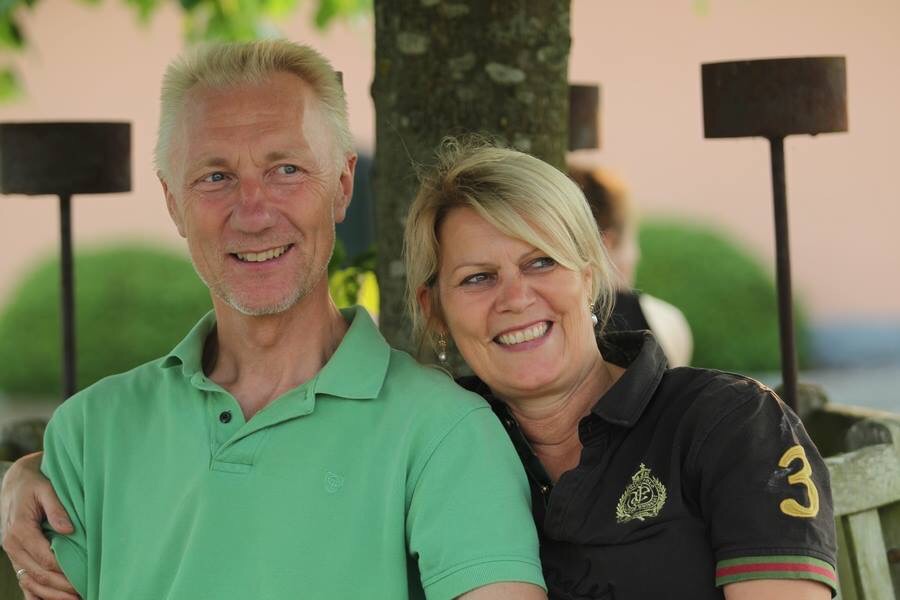 The Springborg family says hello and welcome!

Springborg stud breeds dressage horses of a high international quality. The breeding success is based on selecting the best dressage stallions for our mares.
The family consists of Pernille and Per as well as the children Kathrine and Christian. Everybody in the family takes part in the breeding and education of the horses, including horses in training.
---
Foals 2022
If you are interested in one of the comming foals, please feel free to give us a call or send a mail. We are expecting foals with the following pedigrees: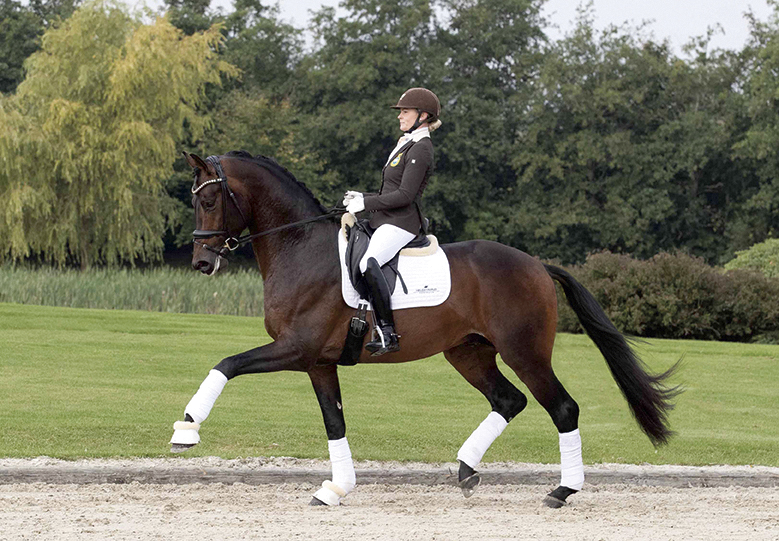 Dynamic Dream - Diamond Hit - Heslegårds Rubin
---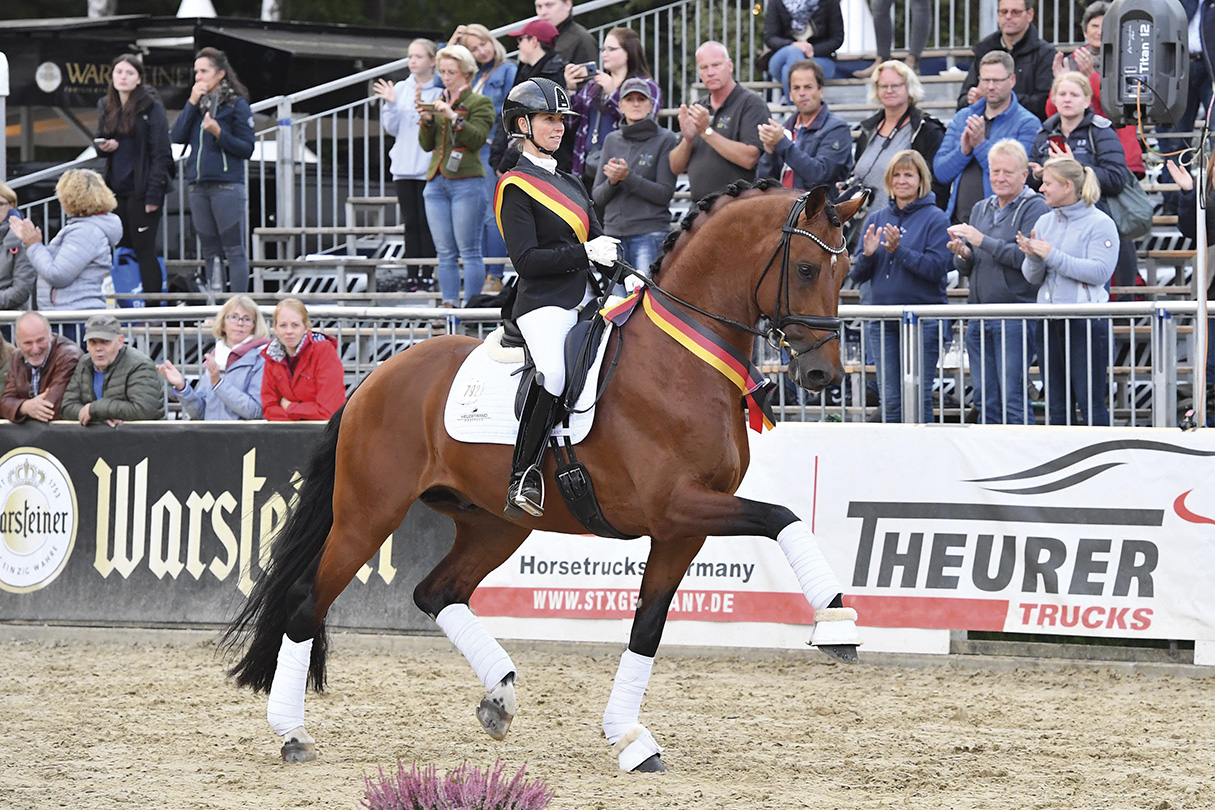 Valverde - Sir Donnerhall I - Diamond Hit
---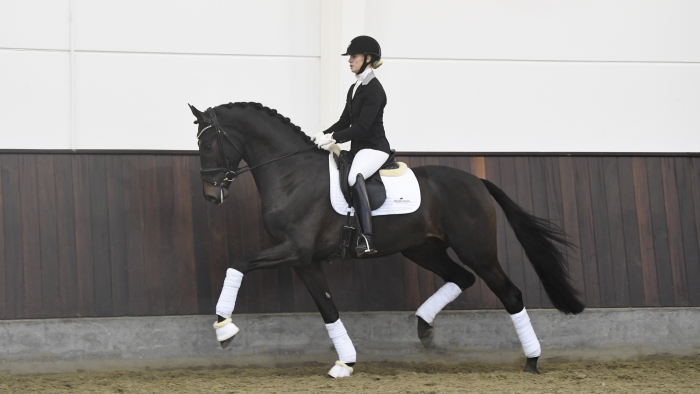 So Perfect - Floriscount - Jazz
---
BH Monte Carlo - Bretton Woods - Fürst Romancier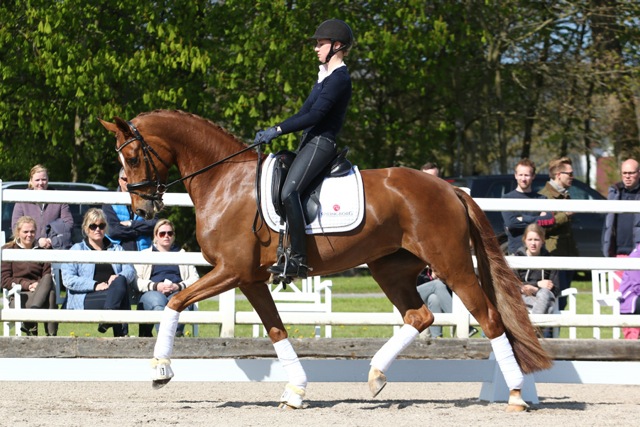 Look at the picture gallery of the sold horses
---
Breeding Objectives of Springborg Stud
Springborgs Guyana BRDH is a excellent example of the type of horses we would like to breed. The mare was selected to participate in the Danish Warmblood Eliteshow 2011 and 2012.
The objective of the stud is to breed noble elegangt dressage horses with tree excellent gaits. The aim is that the horses will be able to do well both in breeding and in sports at a high level. Our breeding is based on selecting the best dressage stallions in the world for our mares.
It is important to us that our breeding mares have been approved at the highest level at the election and have passed their riding test with a high score. We keep a close eye on internation breeding activities and results of competions to get inspiration for combining the different bloodlines.
---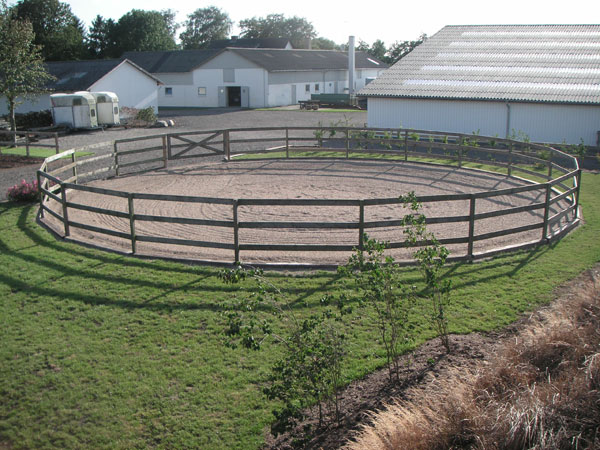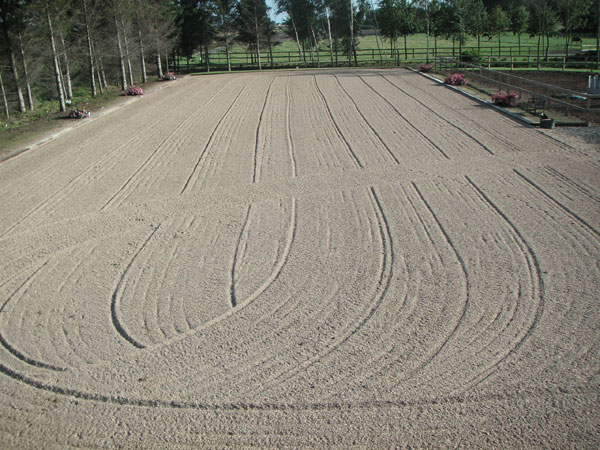 Check out our facilities:
We offer access to a 20x40 m indoor arena, an outdoor round arena for longe work and a new 20x60 m outdoor arena.
Stutteri Springborg – Regnholmvej 4 - DK-3320 Skævinge - Denmark - Phone: +45 48210180 - Mobile: +45 40625180 - stutteri@springborg.dk :::: Powered by CMS Editor