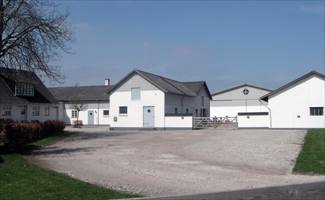 CONTACT INFORMATION
Springborg Stud can be found close to the town of Skævinge approx. 10 km west of Hillerød and approx. north of Copenhagen.
When arriving from the south on A16 take the exit Frederiksværk/Hundested an turn left. Follow the road approx. 8 km. On your left hand side approx. 1 km after the town Meløse you will find Regnholmvej.
Click here for Google Map the address.
The address is:
Regnholmvej 4
DK-3320 Skævinge
Feel free to contact us on phone +45 48210180 or mobile +45 40625180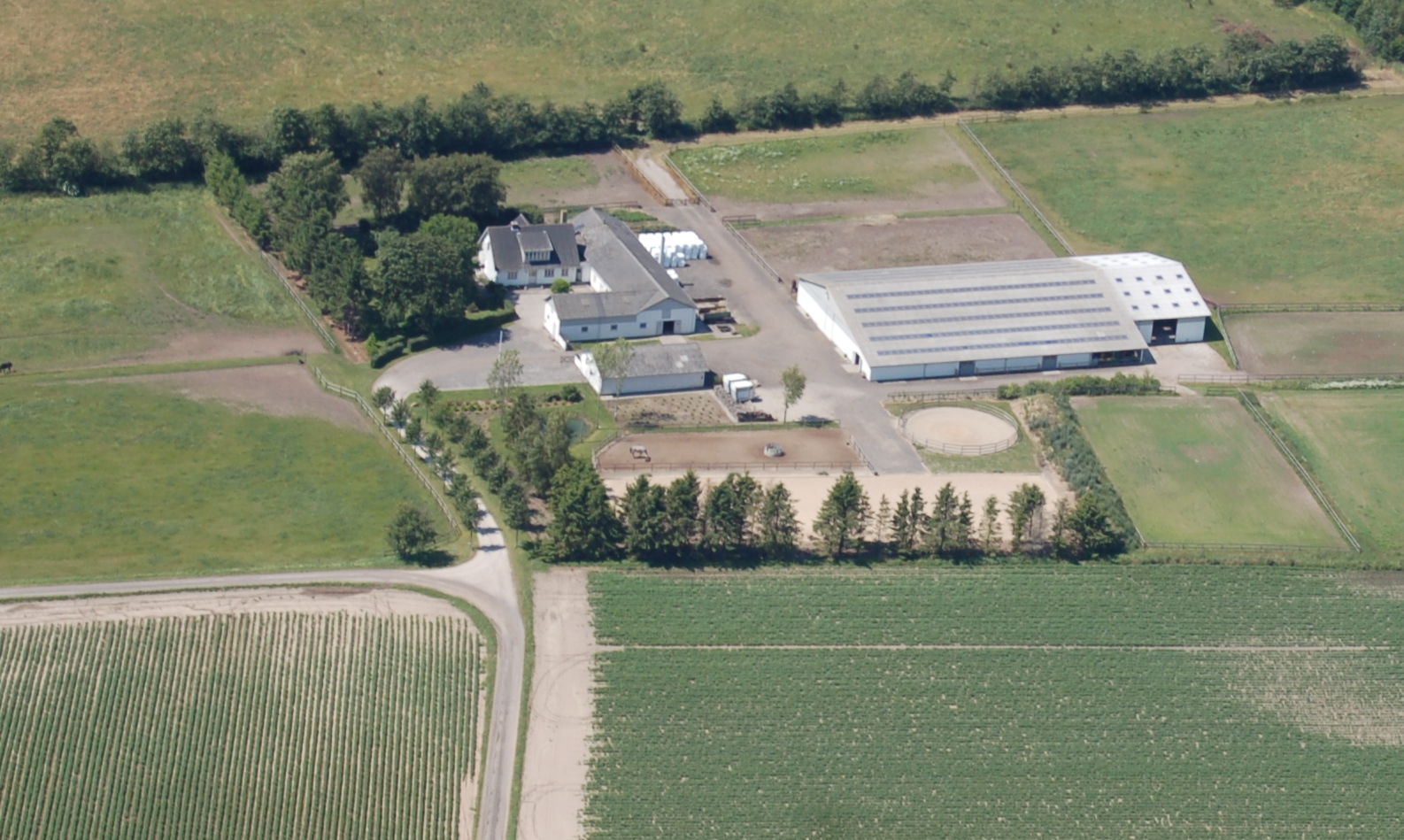 Stutteri Springborg – Regnholmvej 4 - DK-3320 Skævinge - Denmark - Phone: +45 48210180 - Mobile: +45 40625180 - stutteri@springborg.dk :::: Powered by CMS Editor